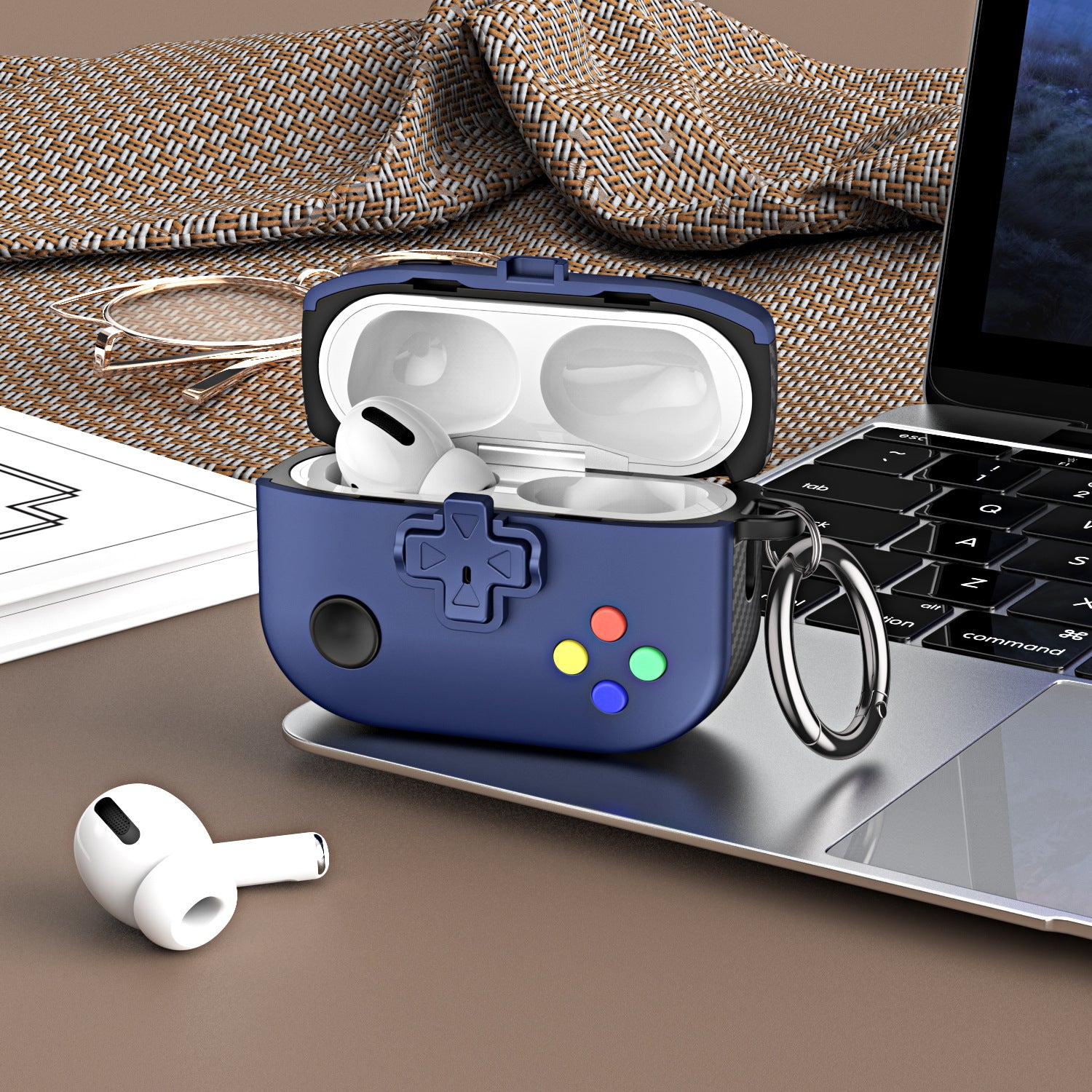 Introduction to INSNIC
Brand Logo: INSNIC
Established in 2018, INSNIC is a company that specializes in providing innovative and high-value products.
INSNIC Philosophy
At INSNIC, we firmly believe in staying true to oneself and simplifying social interactions.
Charitable Initiatives
Why do we sell products beyond our own creations? It's because we are committed to making a positive impact. INISNC donates 1% of our revenue to support underprivileged children in impoverished regions.
SHOP NOW